Status - part dismantled, part abandoned
Length - 1.2 miles to Bowhill, 2 miles to Glencraig
Traffic - freight only
Half a mile west of Cardenden station lies Glencraig Junction, where an overgrown line branches off the Fife Circle route. The junction has been out of use since 1990 but the rusting tracks remain. This line split into two sections, serving Glencraig Colliery which closed in 1966 and Bowhill Pit which ceased mining operations in 1963. A coal preparation plant continued to function at Bowhill until the late 1980s and the branch line remained connected to this complex, while the section to Glencraig was lifted in 1967 and the track used to lay the first stretch of the Lochty Private Railway.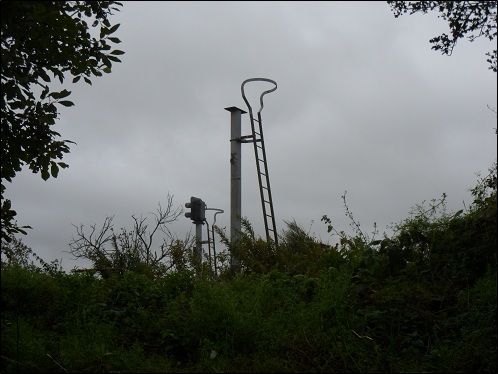 The site of the junction can be viewed from an adjacent field. In the foreground is the signal post for the branch line while the Fife Circle passes to the rear.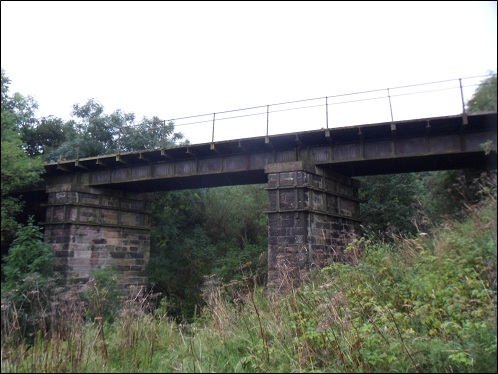 The branch line crosses the River Ore on a fine bridge near the former mining village of Brighills. Minto Colliery (closed 1967) was situated in this area and was also linked to this railway.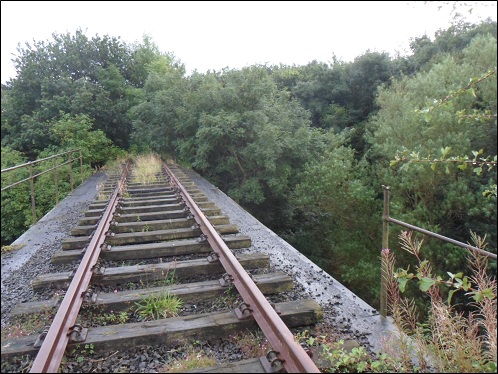 It has been a while since the bridge received a health & safety inspection. A sheer drop of 40 feet lies to the right. The remaining railings are decidedly rickety.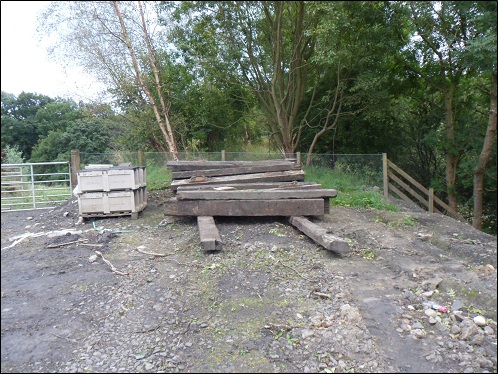 A pile of uprooted sleepers marks the end of the in-situ rails. The line to Glencraig forked to the right here. The former wash plant at Bowhill is now demolished and built upon. The 500-yard stretch of track from the bridge back to the main line seems to have been forgotten about and left to nature.
The track to Glencraig Colliery passed under the B981 at the hamlet of Pitcairn.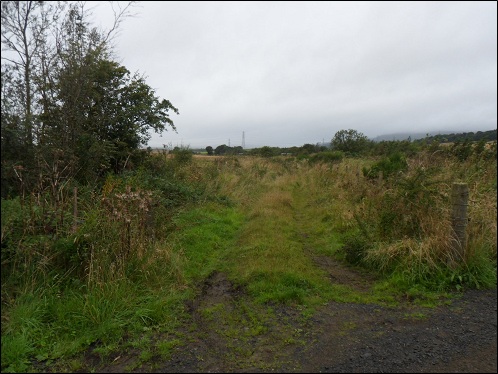 The trackbed is walkable for a few hundred yards beyond Pitcairn before becoming indistinct.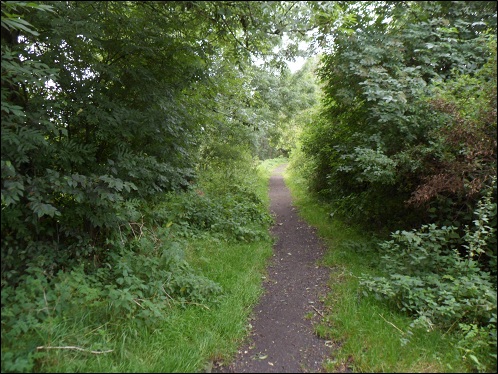 Back in Bowhill, the line continued past the pit and into the heart of the village. Bowhill swimming pool lies to the left of this shot. This section of trackbed is now one of several woodland walks on reclaimed land.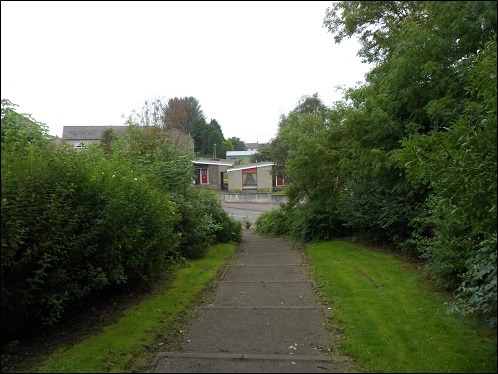 The line originally crossed the main road on a bridge which led to a wagon depot.