Status - dismantled
Length - 1.7 miles
Traffic - freight only
Comrie Colliery was situated between Oakley and Saline and closed in 1986. It is one of the last examples of mining landscape left in Fife but the bings are currently being removed. The pit was served by a branch line from Oakley station on the main Dunfermline to Stirling railway.
Passenger services between Dunfermline and Stirling were withdrawn in 1968 but the railway carried freight until 1979. It was then shortened, leaving just the Comrie branch and the onward connection to Dunfermline. Upon closure of the colliery, the whole system was dismantled in 1987.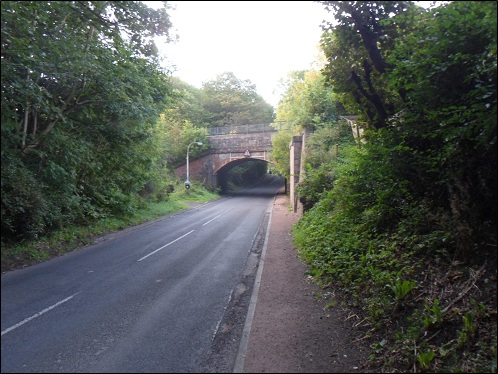 Looking towards the former Oakley Station, closed in 1968 and demolished a decade later. The abutment of another bridge across the road can be seen on the pavement.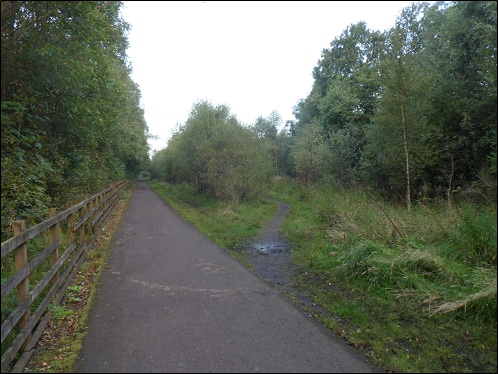 Oakley station. The trackbed of the main line is now an 11-mile cycle route between Dunfermline and Clackmannan. The Comrie branch can be seen heading off to the right.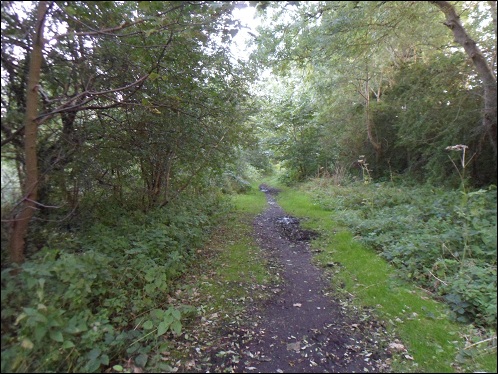 The route of the old pit line can be easily followed through the woods.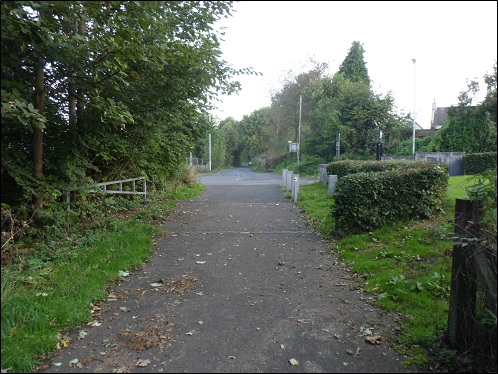 Site of the former level crossing over the A907. The line continued to the left of the road to Saline which leads straight on. The National Coal Board retained a fleet of steam locomotives for more than a decade after steam passenger services had been abolished on the national network. Pugs worked this stretch well into the 1970s.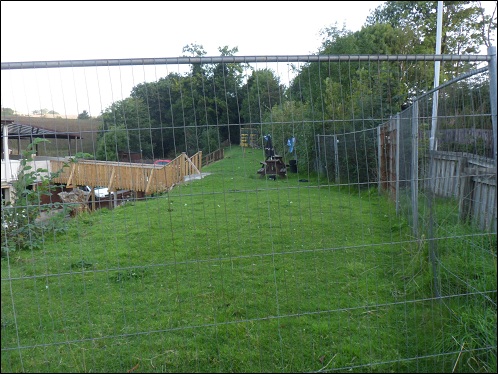 Across the A907 is the White Gates pub which has incorporated a section of trackbed into its beer garden.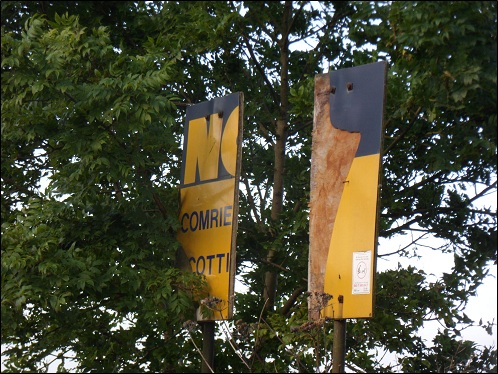 A decaying NCB sign at the pit gates.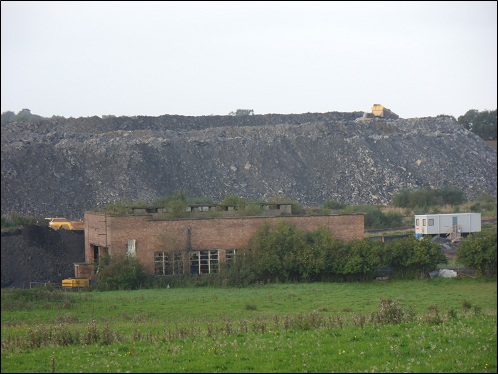 The old locomotive shed still stands on the site of the colliery. Reclamation work is now well in progress. One of the last vestiges of the Kingdom's mining industry will soon vanish forever.