Status - dismantled
Length - 7.5 miles
Traffic - freight only
This goods railway ran between Cowdenbeath and Kirkcaldy via Auchtertool and opened in 1896 in order to relieve pressure on surrounding main lines. It left the present East Coast Main Line at Invertiel Junction, Kirkcaldy and headed for Cowdenbeath (Old) station, which was on a different loop to the present passenger station in the town.
The line was closed in 1963. Plenty evidence of the route can be found in Kirkcaldy and Auchtertool but the Cowdenbeath end of the line has disappeared under the A92 dual-carriageway, the Mossmorran refinery and the Dora golf course.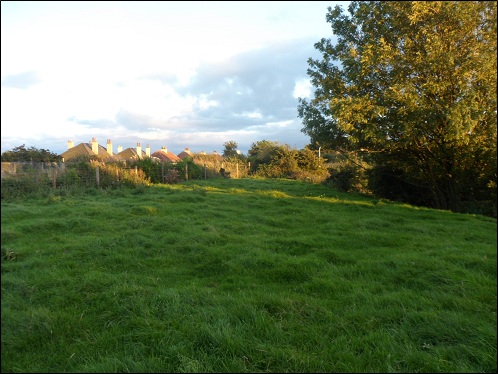 Invertiel Junction, Kirkcaldy. Over the fence to the left is the East Coast Main Line and beyond that lies Raith Rovers football ground.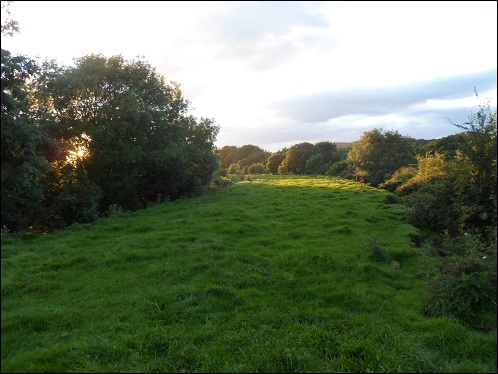 Green trackbed stretches into the distance. An offshoot once ran under the East Coast Main Line down to the proposed site of Seafield Harbour, an ambitious project which never got off the ground.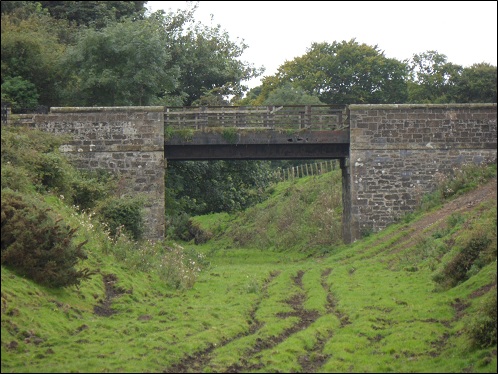 A metal bridge carries a farm track over the line. One wonders who is responsible for the maintenance of these structures nowadays.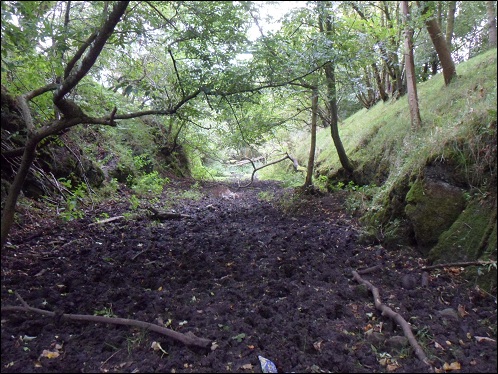 A cutting between Kirkcaldy and Auchtertool. The bridge under the B925 (to the rear of shot) has been infilled but parts of the stonework can still be made out.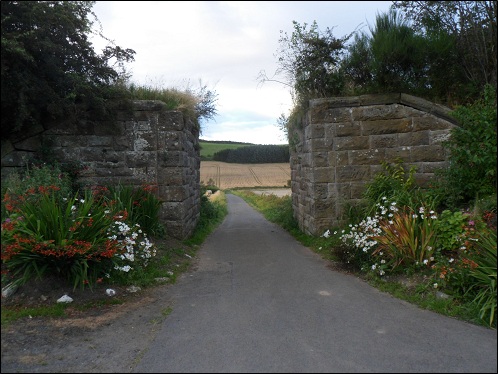 Missing bridge near the site of Auchtertool Goods Yard.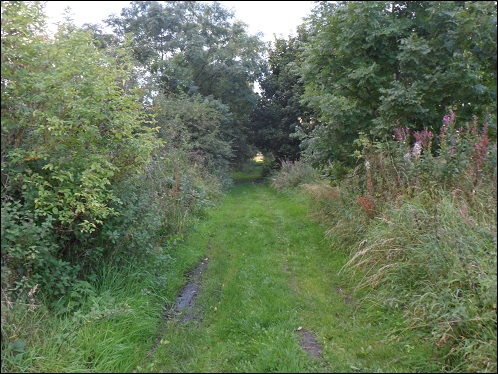 Small sections of trackbed around Auchtertool are easily walkable.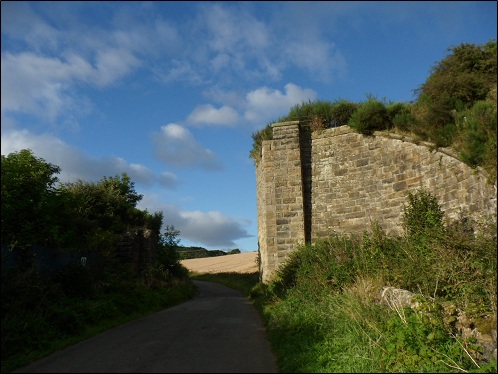 A high bridge once crossed the minor road to Lochgelly. One abutment has been much reduced in size.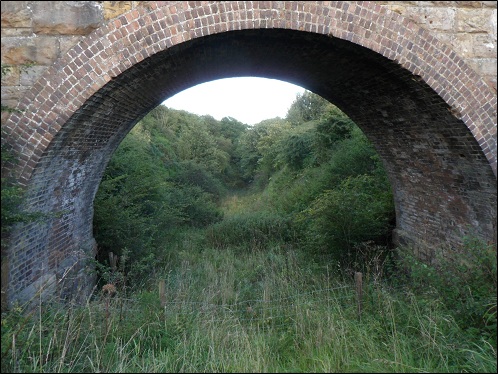 Looking through a stone overbridge at an overgrown cutting which leads towards the bridge in the previous shot. It is quite common to find intact bridges situated on farmland. In the other direction, the traces of the line peter out and the landscape has reverted to agriculture.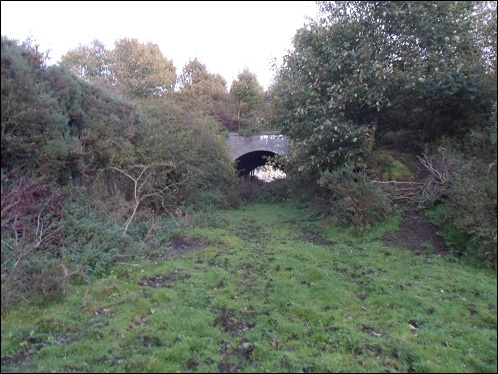 The spur to the doomed Seafield Harbour project approaches a tunnel under the East Coast Main Line.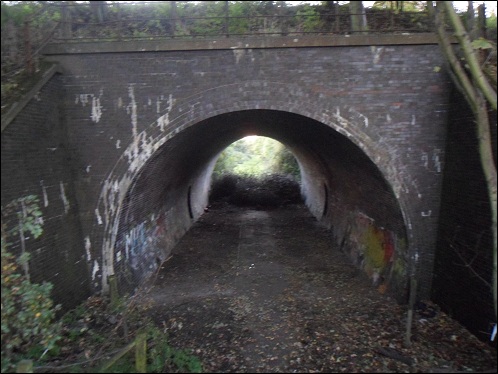 Looking through the tunnel from the other end.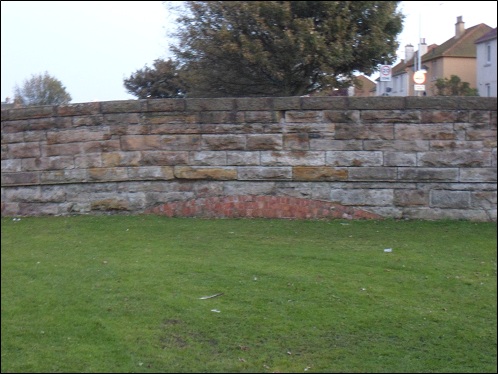 Evidence of a tunnel under Invertiel Road (B9157). The bricked-up portal pokes its head above the grass. This area is now a childrens' playpark.